MANILA, Philippines — Providing more livelihood programs for families of fishermen in Cebu to feed them while typhoons increase in intensity and frequency is among the priority tasks of Deputy Speaker of the House and current Senator nominee Loren Legarda.
The former three-term senator made the pledge as she finished her two-day trip to Cebu province to visit local government units where she was providing aid after Typhoon Odette last year.
The super typhoon devastated communities in the Visayas, Mindanao and parts of southern Luzon, cutting off power and water supplies for weeks.
"Immediate help was needed at the time, so we responded quickly and provided as much assistance as we could to Cebuanos to recover from the devastation caused by Typhoon Odette. How Cebuanos struggled to meet this challenge through the photos and videos they sent me was truly inspiring and made me work even harder so we can provide them with more help, especially through our social outreach programs" said Legarda.
One of the communities she visited was the Lilo-an Fishing Community, where fishing gear and supplies were distributed to local fishermen in coordination with Lilo-an Mayor Christina Frasco.
"If re-elected to the Senate, I will ensure that relevant Bureau of Fisheries and Aquatic Resources (BFAR) programs and Department of Trade and Industry-Shared Services Facilities convergence projects receive increased financial support," Legarda said.
In addition to fishing gear, Legarda supported typhoon victims in Cebu with the purchase of housing and building materials for 2,000 families, food packages and solar lamps, among other things.
Speaking to the League of Municipalities of the Philippines – Cebu Chapter (LMP-Cebu), she discussed the recovery from the Odette crisis and "pandemic exit plans," particularly in relation to tourism, education and livelihoods for those hit by the typhoon areas in the province.
In her 20 years of public service, Legarda has helped Cebu provide job opportunities to Cebuanos through various projects such as TUPAD and the Department of Labor and Employment (DOLE) Government Internship Program (GIP).
In coordination with BFAR, Legarda also provided funding to the Bangkang Pinoy program, which provided 48 fiberglass-reinforced surveillance pumpboats. These were distributed in the cities of Carmen, Medelin, Pilar, Liloan, Ronda, Bantayan, Dalaguete, Catmon, Alegria, Malabuyog, Santander, San Francisco. Another set of 48 reinforced surveillance pumpboats were handed over to the 3rd District of Cebu Province.
/MUF
Subscribe to our daily newsletter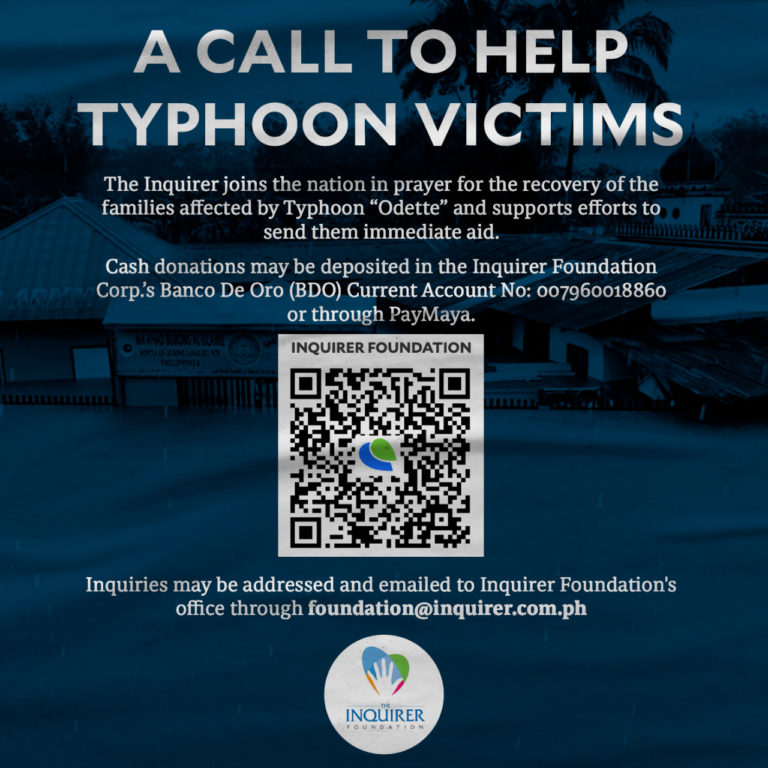 continue reading
Do not miss any news and information.
Subscribe to something QUESTIONING PLUS to access The Philippine Daily Inquirer and other 70+ titles, share up to 5 gadgets, hear the news, download as early as 4am and share articles on social media. Call 896-6000.