A strong cold front moves through the state on Thursday, bringing strong winds and heavy rain.
You will find winds picking up late Tuesday evening through Wednesday. Winds will at times blow at 30 to 50 miles per hour on Wednesday afternoon.
Make sure you secure any loose items outside of your home, such as B. trash cans and garden furniture. There may also be sporadic power outages from Wednesday to Thursday due to the gusty winds.
Next comes heavy rain, which will hit Thursday morning. There will also be wind driven rain with the possibility of thunderstorms.
Here's a look at how the system will evolve.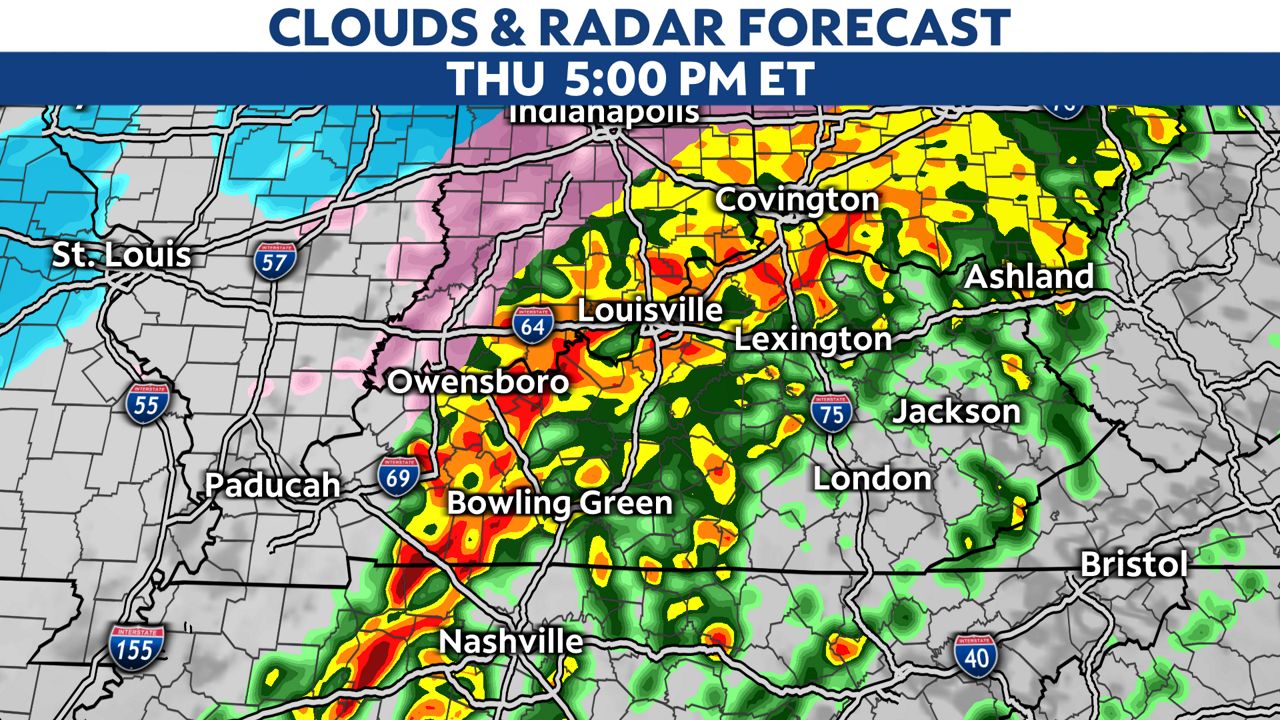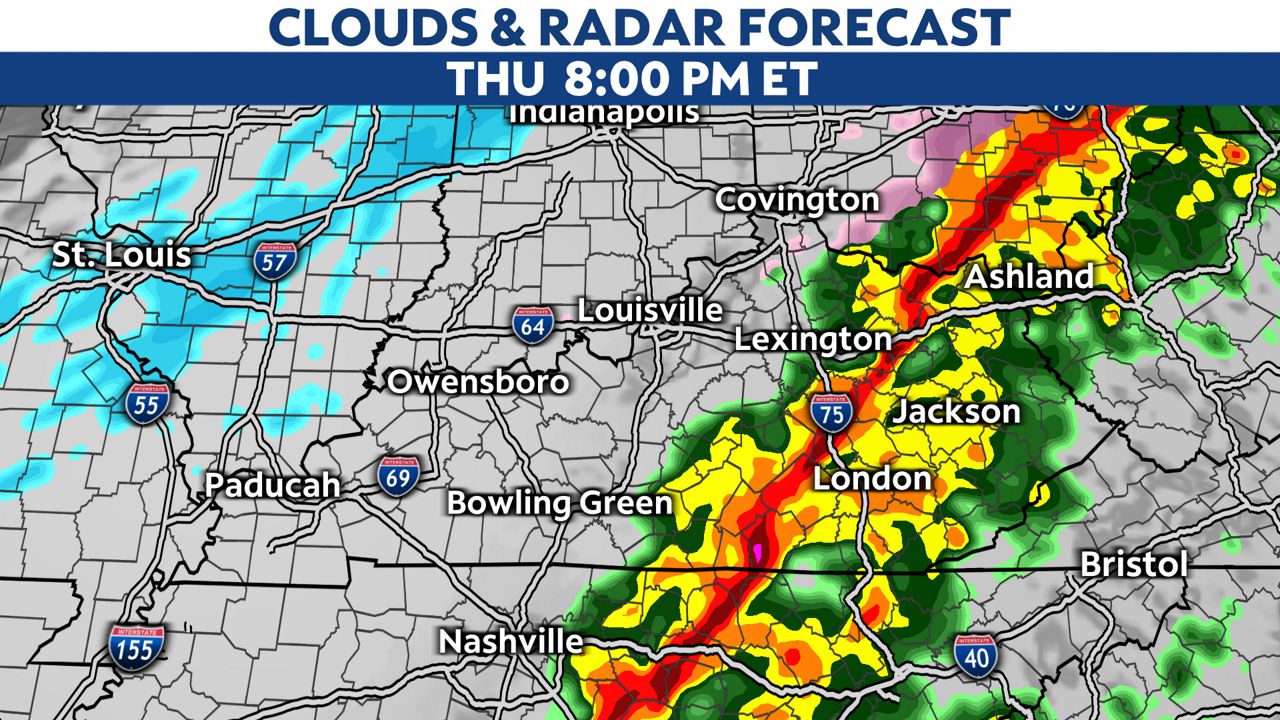 Flooding doesn't seem to be a major issue as the system moves quickly, but about an inch of rain is expected. Water accumulation is to be expected on the roads, so proceed slowly and allow a little extra time to get to your destination.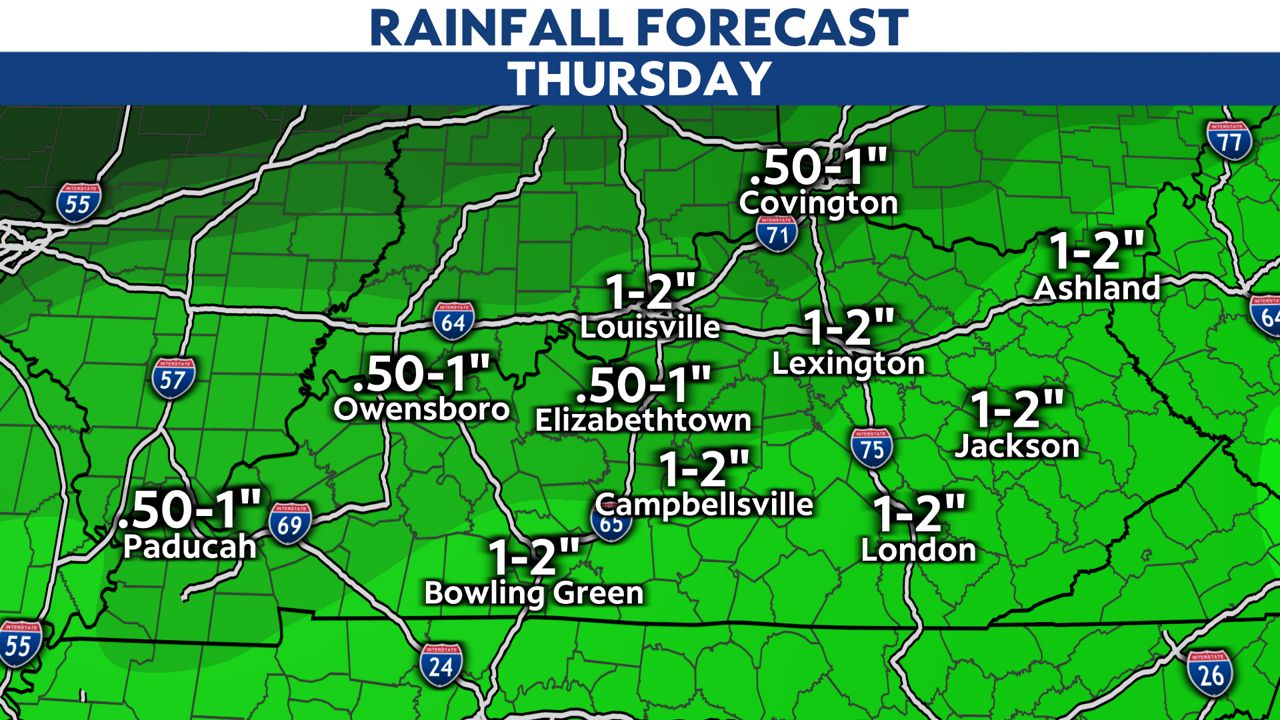 Winds will be 30-50mph on Wednesday and up to around 50mph at times on Thursday. Traveling will be difficult, so hold on tight to the steering wheels.
In addition to heavy rain, thunderstorms are also possible. Any thunderstorm can produce harmful gusts of wind. The Storm Prediction Center has rated our area at a Level 1 or marginal risk for severe storms. Southwest Kentucky has a Level 2 or low risk severe weather Thursday.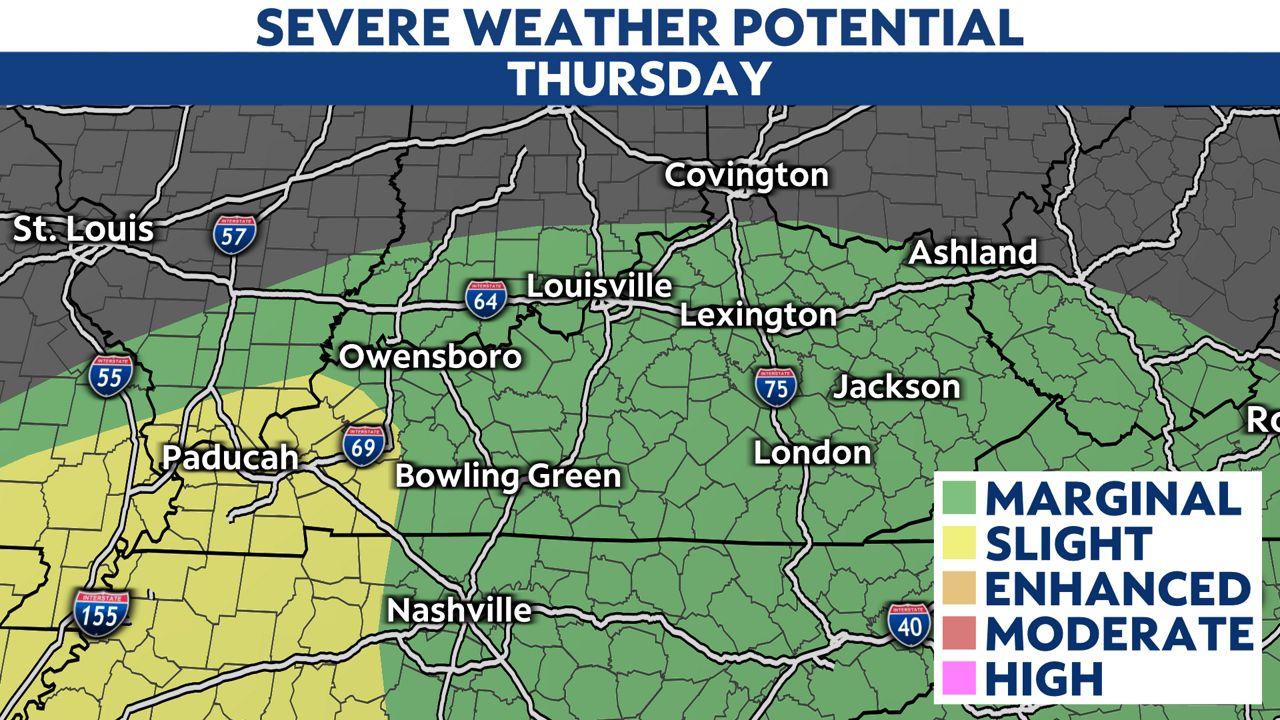 Temperatures will drop dramatically behind the cold front from Thursday night through Friday morning. Standing water on the streets can freeze, so watch out for black ice for the Friday morning rush when temperatures drop into the 20s.